We are

The leader

in Construction

Our work experience dates back to 2004 and quickly grew the company from a small New York based operation to a well-respected and recognized national general contracting and construction management firm.

Contact us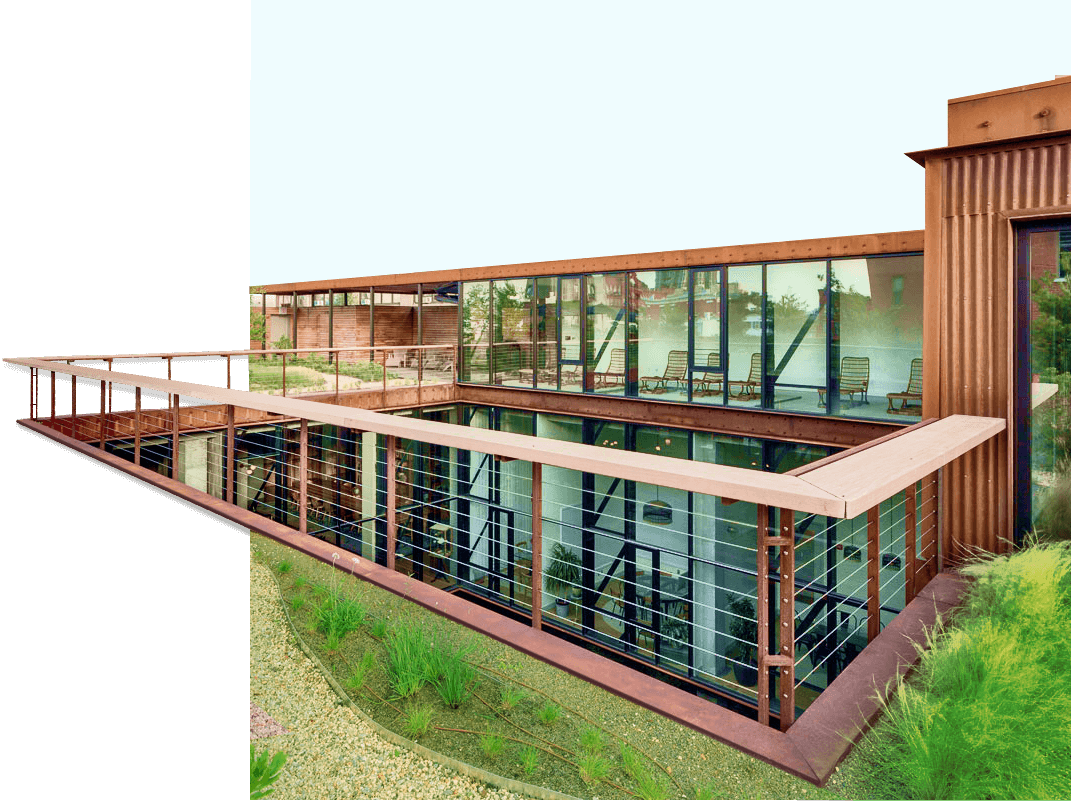 About us
Airitan Construction was founded with a vision to provide superior and professional contracting service. Our work experience dates back to 2004 and quickly grew the company from a small New York based operation to a well-respected and recognized national general contracting and construction management firm.The professionalism expertise and hard work of Airitan Construction led to an impressive list of repeat clients, which continues to grow today. Our market focus includes condos, hospitals, hotels, health clubs, retail and commercial construction.
More
PROJECTS
BAILEY LOFTS RESIDENTIAL PROJECT
Manhattan, NY
Manhattan, NY
- Converted existing office space into 30 new lofts.
HOLIDAY INN
Washington Square Park, NY
Washington Square Park, NY
- Airitan was retained by McSam Hotel LLC to build their 6,500 square foot of entire first floor, including new reception, lobby, lounge and public area of the tallest Holiday Inn in NYC Financial District.
GRAMERCY SURGERY CENTER QUEENS
Queens, New York
Queens, NY - One of the few ambulatory surgery centers built in Queens County as part of Gramercy Healthcare Management. The center includes four fully functional operating rooms that offers over 10 different specialties.